About us
Who we Are
Formerly Specialised Offset Services, Specialised Imaging Solutions Ltd (SIS) provides a complete service to the Jamaican printing supplies market. One of the region's three stocking distributors in the International Supply Company (ISC) group of companies dedicated to providing services to printers and publishers across the Caribbean. From paper to equipment, and commercial printers to desktop publishers, we provide a wide variety of printing supplies and boast the largest range of top-quality brands.
Our range of printing solutions include, but are not limited to: digital inks & toners, pre-press equipment, digital imaging equipment, offset presses, offset paper, offset boards, xerographic paper, carbonless paper, specialty fine papers, C1S label & C2S art paper, workflow software, colour proofing software, newspaper publishing & pagination software, laminators, binding machinery, guillotines and other finishing equipment.
Machine spare parts are available upon request. Embracing our parent company's philosophy that " piece of equipment is only as good as the service that supports it," at Specialised Imaging Solutions, we take pride in servicing what we sell.
Our factory-trained technicians are available 24/7 to deliver first-class support on all equipment and software sold, and offer on-site maintenance to minimize product downtime. We also provide comprehensive consulting services, as well as prepress software & equipment training.
Call us today and let us help you grow.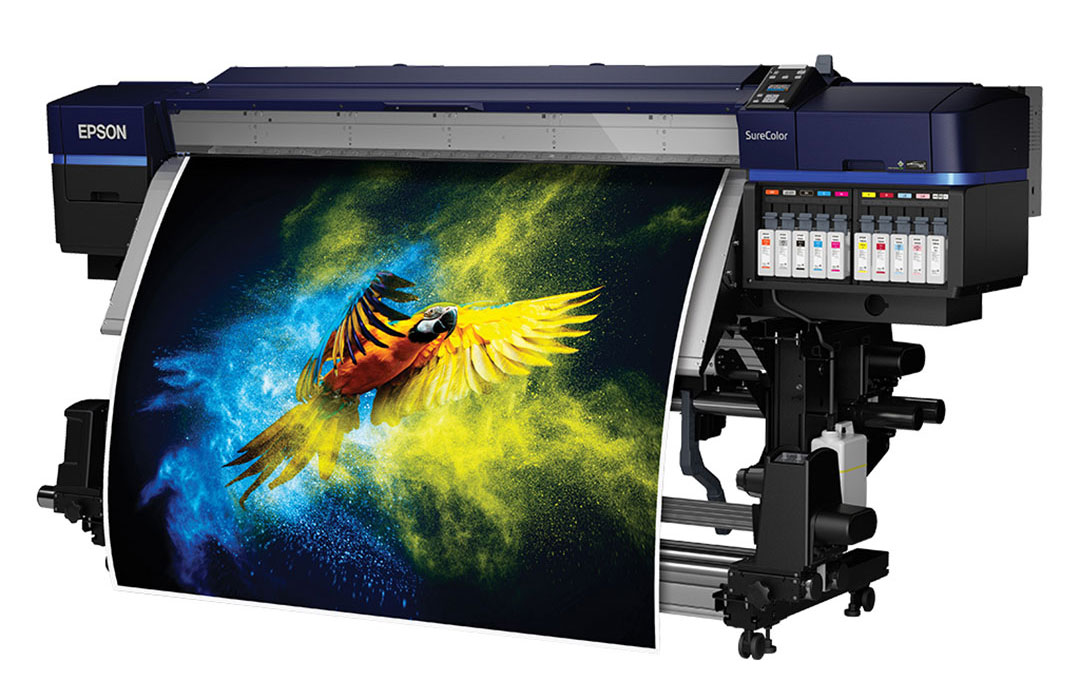 our history
Specialised Imaging Solutions Limited (formerly Specialised Offset Services Limited) was incorporated March 2, 1981 to provide complete products and services to the printers, publishers, digital printers and the signage industry in Jamaica.
About
Our Values
Growth through superior products, customer service, innovation, quality and commitment
To be the premier imaging solutions provider in Jamaica through the delivery of quality products and service excellence